Importance Of Family In A Society
The Institution of family has great importance for the development of a progressive society. Having a family life gives a person a reason to live and work for. It gives immense pleasure and satisfaction from life. In fact, having a great relationship gives a purpose of life.
Islam And Family Structure
Islam is a complete code of life and gives guidance with regard to every aspect of life. Likewise, the importance of family life in Islam is huge. Islam outlays complete code of family life. Islam understands that it is the building foundation of every society so a clear guide as to how family structure should be built is outlined in detail in Islam.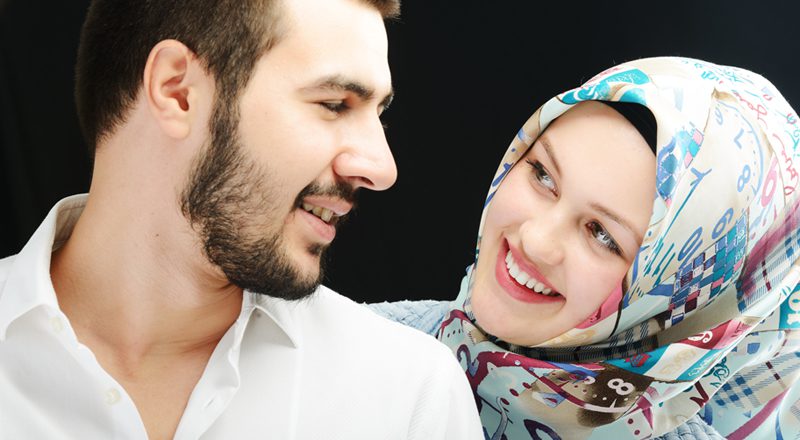 Husband-Wife Relationship In Islamic Family System
The basis of any family is the relationship of husband and wife. These are the pillars on which the foundation of the family rests. A happy relationship of husband and wife keeps the other dependents for example children happy as well. On the contrary, if this relationship is not strong enough the institution may not stand strong for long. That is why Allah has laid great stress on this relationship and the rights of spouse over each other. The Holy Prophet once said:
"A man who has no wife is poor and helpless even if he is rich. And a woman who has no husband is poor and helpless even if she is rich".
Allah says in the Holy Quran:
"And of His sign is this: He created for you helpmates from yourselves that you might find rest in them and created between you love and mercy". (Holy Qur'an 30:21)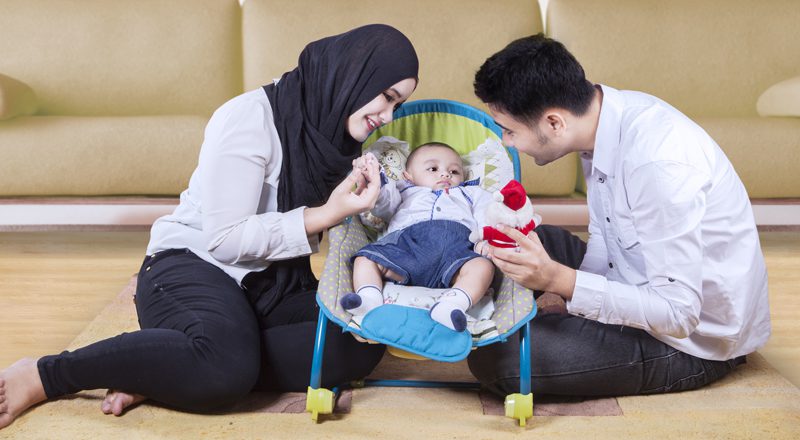 Rights Of Parents Over Children
The most beautiful gift from Allah of marriage is the happiness derived from having children. The Holy Quran days:
Your parents and your children, I know not which of them are nearest to you in benefit. . . (4:11)
This verse reflects clearly the importance of parents for children and vice versa. When children are young and dependent on parents, they are nurtured by the love, care and affection of parents. They grow up and when parents become old and weak, they are to be taken care of by children exactly how they were tended when they were young. In parents, Islam lays great stress on the rights and respect of mother for all the pains and difficulties with which she gives birth to babies. The Holy Quran says:
"We have enjoined on man kindness to his parents. In pain did his mother bear him, and in pain did she give him birth. The carrying of the child to his weaning is thirty month" (46:15)
Hence the importance of family in Islam can be judged from all the verses from the Quran and ahadith of the Holy Prophet (PBUH).