When you plan to go for Umrah the usual way is to contact a travel agent that offers Umrah deals as well. However, you can go for the option of booking Umrah yourself. This means that going for it directly without contacting any travel agency.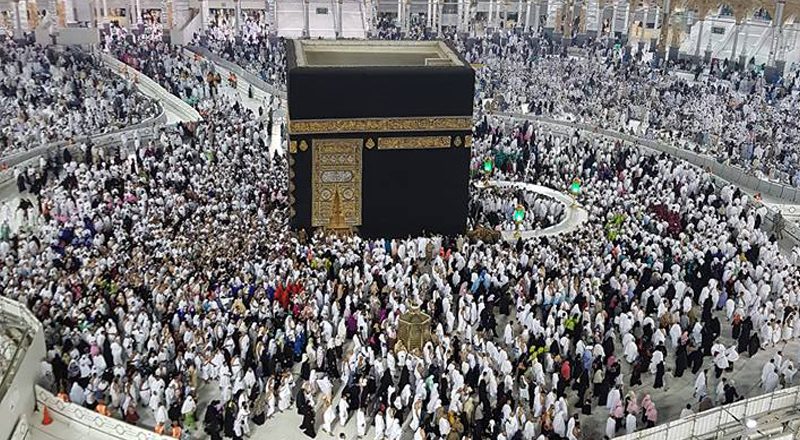 There are many reasons as to why you can book Umrah yourself. First and foremost, you can save the extra amount of money that you pay to the travel agent. You can simply apply for the visa yourself and just like any other holiday plan your it. This gets easier, especially if you have any relative who lives in Makkah. You can stay at your relative's place and perform this. This will save you a lot of money. However, this is quite a rare possibility and not everybody is lucky enough to have relatives or friends living in Mecca. Another reason why you would want to book Umrah yourself is the freedom of planning and preparing it gives as opposed to when you go through Umrah group.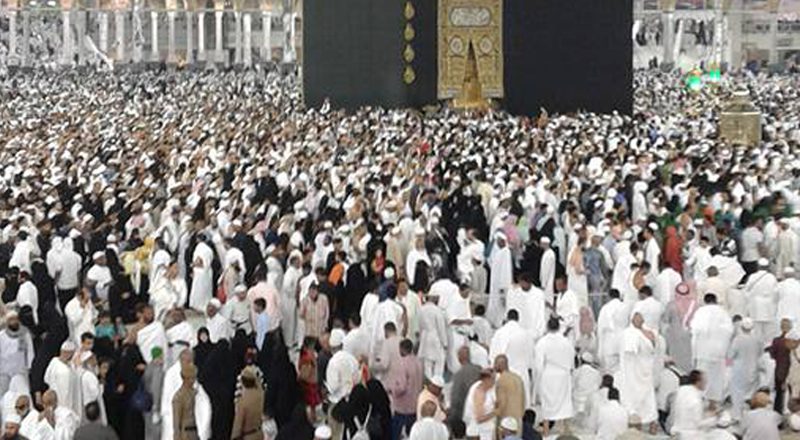 You can perform tawaf whenever you wish like. You are not bound to go by the rules of the group and follow it. Booking Umrah yourself also gives you the opportunity to explore the places as per your wish. You do not have to stick with your group mates. You can visit famous places and landmarks nearby. It gets even more interesting if you are going during Ramadan. The holy month of Ramadan has its own blessings and colors and life, especially in the city of Makkah. You will also make the trip more exciting and add to your experience of travelling combined with the pleasure derived from worship of Almighty Allah. It will make you a more confident traveler next time.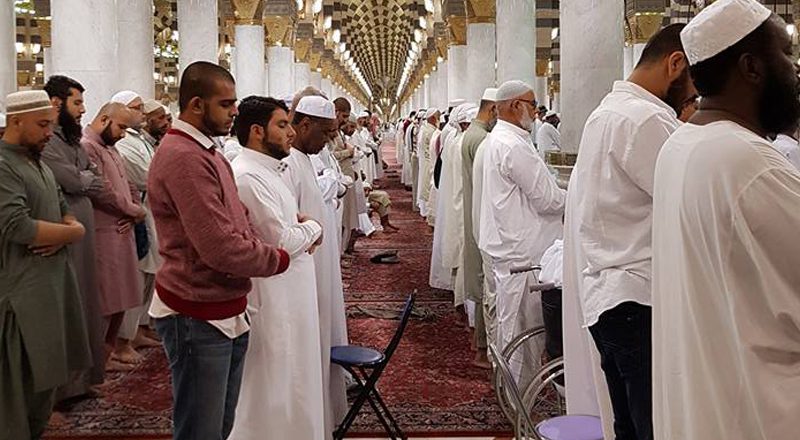 However booking Umrah yourself can be risky. The extra money that you pay to the travel agent is the cost of hassle, worry and stress that the agent takes on your behalf to make your trip uninterrupted and tension free. In case of unforeseen events such as getting no room in the hotel that you had booked online, the travel agent comes in quite handy as he ensures that you are accommodated in some other hotel within the same price range. Moreover, the agent does all of your trip planning on your behalf which keeps you quite relaxed and lets you perform it peacefully.