A hundred and thousand Muslims all around the world starts their spiritual journey to Saudi Arabia, not just for Hajj or Umrah but also for visiting historically significant landmarks of Makkah and Madinah. Mostly Muslims visit Saudi Arabia with the intention of Hajj which is the fifth pillar of Islam. Irrespective of the caste, creed, race, color, culture, status and language Hajj brings all faithful servants of Allah swt together. As you can see all Muslims have worn same Ihram which depicts equality and all circle around the Holy Kaabah together during tawaaf without any discrimination.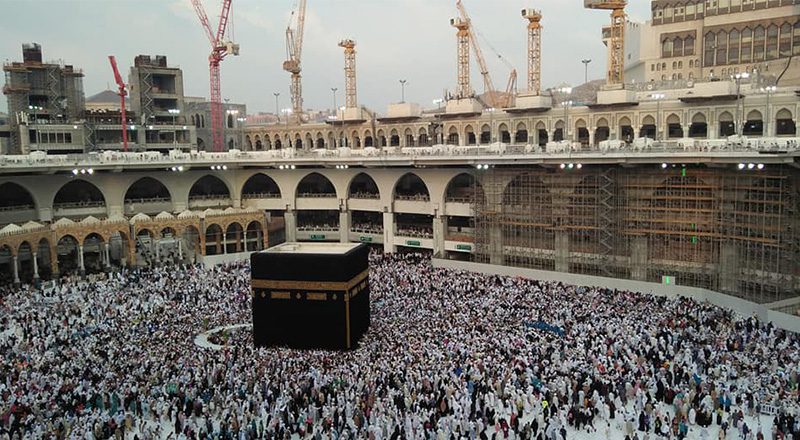 Different steps of Hajj have different historical background. The pilgrims walk between Safa and Marwa in the memory of Hazrat Hajrah who ran in the search of water for her baby Hazrat Ismail. By the will of God, Zamzam sprouted and this water is still quenching the thirst of millions of worshippers until today. The Tawaaf around the Kaabah gives the concept to the believer that he should circle around Allah swt. In Hadith, it is mentioned that if Hajj is performed with its all rituals and pure intention then its reward is none other than Jannah.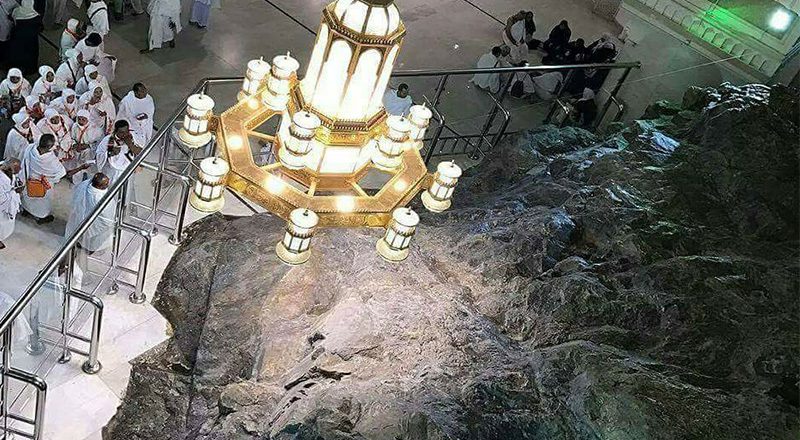 Allah swt completed His revelation on the Prophet on the day of Arafat, that's why it has great importance for all Muslims either they are performing Hajj or not. If you are a pilgrim you will definitely know that Hajjis seek forgiveness in Arafat and after that move to Muzdalifah. Their next destination is Mina where they stone at Jamrat. This rukn refreshes the memory of Prophet Ibrahim who resisted the satanic temptation of not sacrificing Prophet Ismail in Allah's way. Allah ordered Prophet Ibrahim to sacrifice sheep instead of his son and as a reminder of this historical sacrifice Muslims all over the world sacrifice animals on the day of Eid ul Adha. After that Hajjis shave their heads in the submission of Allah swt. Hajj ends at Tawaaf al-Wida and after that pilgrim packs their bags and returns to their states energized with the power of taqwa and Imaan. Visit Holy Kaabah is a once in a lifetime opportunity which one gets after saving each penny.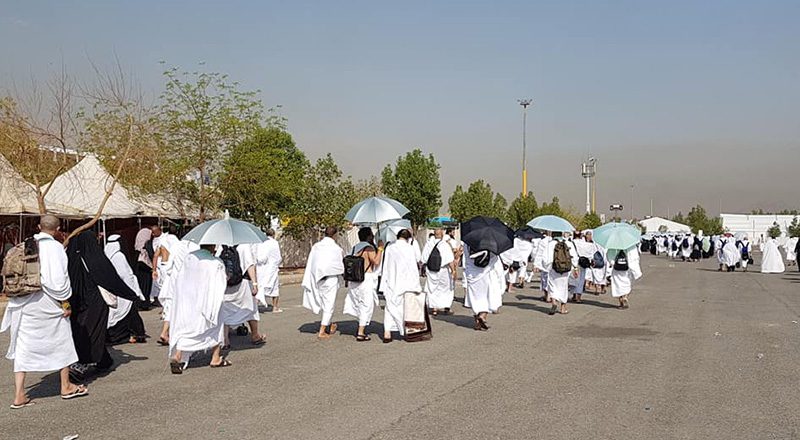 So if you get a chance to visit Saudi Arabia not only should you enjoy your trip but also work hard to seek the pleasure of Allah swt and keep your intention pure. Most people use cell phones during tawaaf or some people regularly visit the market or other places for enjoyment. Just keep in mind that it's once in a lifetime journey. If you are going to miss this chance of seeking the pleasure of Allah swt and get cleansed from all your sins, you are going to regret it. So what you have to do is to keep your focus on your Hajj or Umrah and seek forgiveness and everything you want to ask from your lord, as your prayers will be answered by the most merciful.