Who is Satan
Ibelees (Satan) –the biggest enemy of mankind was once among st the angels of ALLAH before he disobeyed Him. When ALLAH created Adam (A.S) and ordered all the angels to prostrate before Adam (A.S). All the angels respectfully prostrated before Adam (A.S) except Ibelees who proudly rejected to do so. This was the disobedience on the part of Ibelees that made him deserving of the name "Ibeless". Due to this sin, ALLAH turned him out of His court and pass judgment for his punishment. On the other hand Satan asked ALLAH to grant him time till the Day of Judgment and declared that because ALLAH had turned him out of his court and had punished him because of man, he would always be a rival to man and try to misguide them from the path of Islam.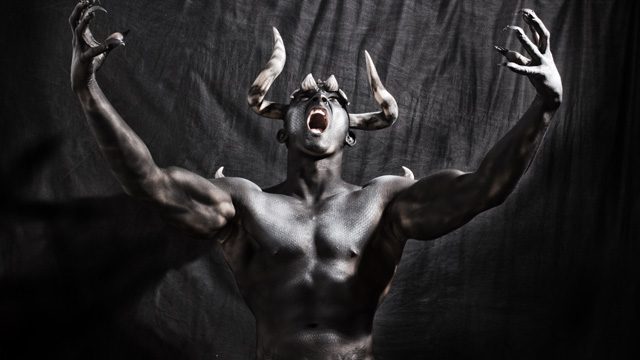 "Satan said: 'I will go on trapping your slaves as long as their souls are still in their bodies.' ALLAH said: 'I will keep forgiving them with my majesty, as long as they keep praying me for pardon.'" [Musnad Ahmad, 3: 29]
In the light of above Hadith, ALLAH has promised mankind to forgive their sins which they have committed due to deception of Satan if they pray for forgiveness in front of ALLAH and repent. Being a Muslim we should also take some measures in our daily life to protect our self from the ruses of Satan.
How Satan distracts us
Satan whispers in our minds and encourage doing sins in all aspects. His purpose is to keep the mankind away from Allah and his obedience. We should perform these 5 basics of life as ordered by Allah to stay away from Satan's harm.
Offer Five Times Prayers in Mosque
To protect yourself from Satan, bring your heart and soul as much closer to ALLAH as you can, because when you get closer to ALLAH, you are going away from Satan and all his evil deeds. Offer five times prayers in the mosque; this will soften hearts and shield us from wrong doings and sins.
"O believers! Enter into Islam completely and do not go after the footsteps of Satan. He is a clear enemy of yours."[Soora Al-Baqarah, 2: 208]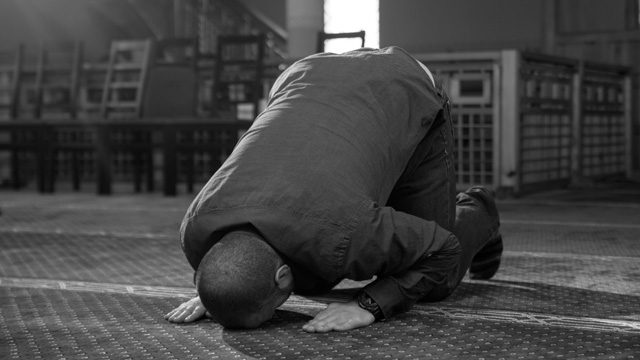 Say Bismillah before Everything
Saying Bismillah before performing each and work is a vital tool which guards us from Satan, because the name of ALLAH at the start of anything weakens the power of Satan and his evil deeds. Recite it before entering the house, before eating, before changing clothes, before start travelling and other related works of daily life.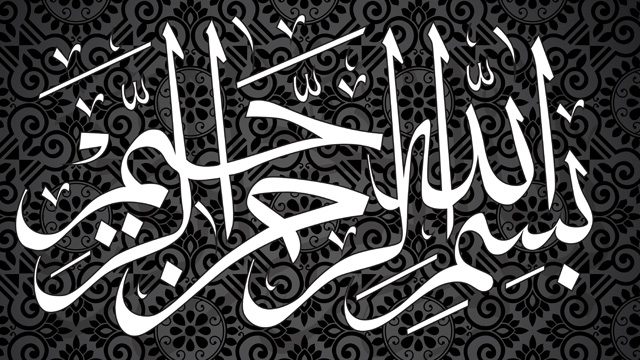 Enter Halal in Life and Quit Haram
Halal is very much admired by ALLAH and Haram is strictly prohibited. So enter Halal in every aspect of your life as it is not liked by Satan and keeps intricate to distract a person through sinful whispers of Satan. Similarly person with Haram food, drinks and earnings made that man an easy victim to divert from the right path.
"O People eat from the land what is permitted (Halal) and good and do not follow the paths of Satan, for he is an open opponent to you."
[Soora Al-Baqrah, 2:168]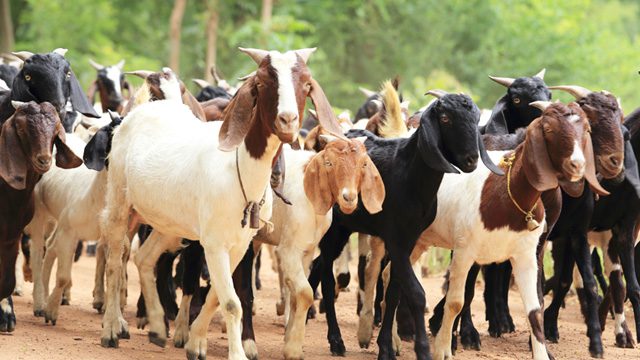 Keep Your Company Good
It is obvious that the right company must be kept as Satan will fail to deceive you if you are having company of appropriate people. So sustain your gathering with good Muslims, ALLAH will definitely protect you from all the harms and evil of Satan.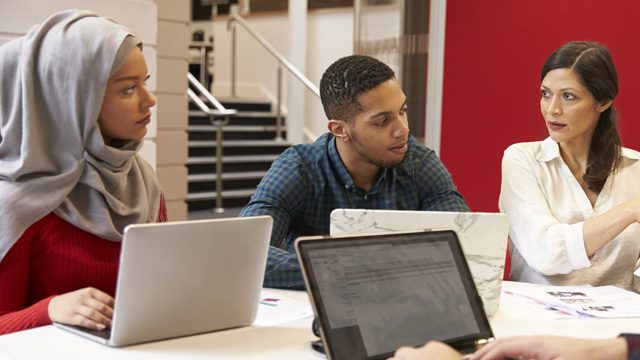 Keep Strong Faith on ALLAH in Difficult Times
Difficult and hard times of life is that phase in which there is so easy for Satan to misguide a person therefore we should keep our faith strong on ALLAH and count on Him for the removal of this temporary pain and difficulties.
"Satan fears you with poverty and orders you to commit sin, while ALLAH promises you pardon from Him and reward. And ALLAH is all-inclusive and significant."[Soora Al-Baqrah, 2: 268]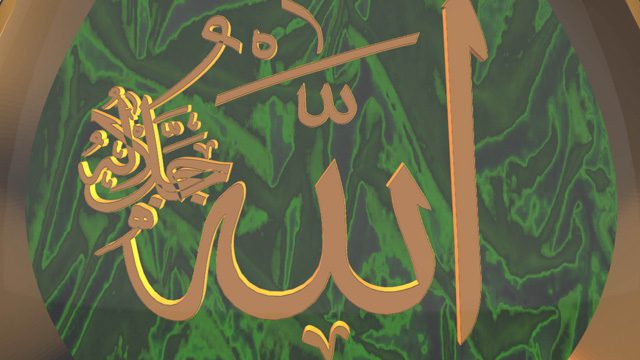 Some Supplications for Shelter against Ibelees

"Satan only wants to cause between you bitterness and hatred through alcoholic drinks and betting and to stop you to remember ALLAH and from prayer. So will you not stop?" [Soora Al-Maa'idah, 91]

"And if a evil suggestion comes to you from Satan, then seek shelter in ALLAH. No doubt, He is Hearing and All-Knowing." [Soora Al-Aa'raaf, 200]

"There is no obligation in religion, truly the right way has become clearly different from mistake; thus, whoever disbelieves in Satan and believes in ALLAH, he certainly has put hold on the strongest handle, which shall not break off and ALLAH is All-Hearing and All-Knowing." [Soora Al-Baqrah, 256]
Daily Recitation of Quranic Ayah and Mouztain to avoid Satan's Whispers
If you have sinned and want to go to Hajj and Umrah? Looking for affordable hajj umrah offers 2017? Look no more, contact us on +212 244 1818 or visit Best Travel Agency In USA – Dawn Travels.