No worries if you were not a part of Hajj 2022. Right after Hajj, Umrah starts again and you can make it to this virtue anytime in a year. For most, the best time is the cooler weather and the majority of people flock to Makkah during the months of November to February.
Performing Umrah after Hajj Season 2022
As soon as the Hajj season ends, the Saudi government allows Makkah and Madinah cities to open up for the Umrah again. Not only this but also every hotel, local areas, motels, parks need to be revamped to get into the situation. The Saudi government takes responsibility to ensure all pilgrims about the cleanliness of areas knob with both holy cities.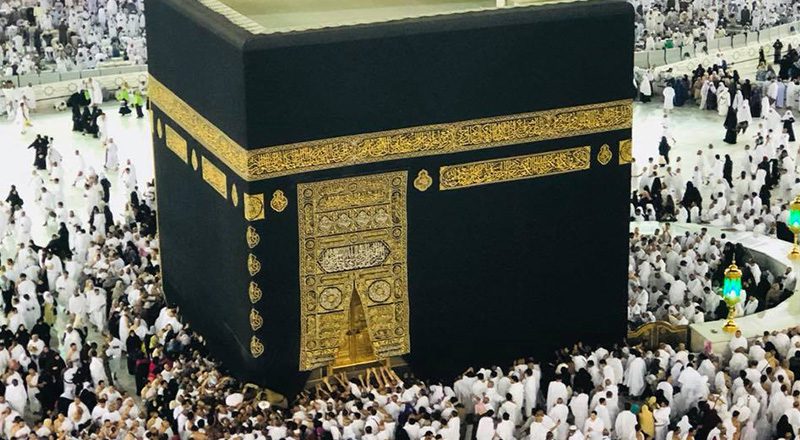 What is the Best Time to Perform Umrah?
It is very evident in West that till Easter holidays, the season will be the busiest. If one has crowd fear so we would recommend you to avoid going in these months which are normally over-rushed in this time period. The easy season for Umrah in the west comes after Easter i.e. April to May.
Measures to Be Taken By Pilgrims
In addition, there are certain measures that are to be put light on before taking any verdict.
You can avoid the crowd by going to Haram before Salah time.
On Friday, the Haram gates closed prior to 30-40 minutes of Salah.
You can more easily pray on the first floor than on the ground floor.
Try sitting in the front of the prayer area so the late comes doesn't squeeze you between other people.
Between Zuhr and Asar time, perform Tawaf as it's less busy.
Stay in Haram from Zuhr to Asar and from Maghrib to Isha to avoid the rush.
Visa Opening Dates after Hajj 2022
The dates are still not disclosed and will be confirmed once the Saudi Ministry approves. It may be possible that prior to Pakistan, the Umrah Visa openings start for other countries.
Each year the Saudi government accepts or rejects the visa issuance. The evaluation process of Muslims done by the Saudi government is based on merit. So you need to choose your travel agent very cautiously as his record will be monitored by concerned Saudi authorities. It demands that the travel agent has to have good bonds with the regional player.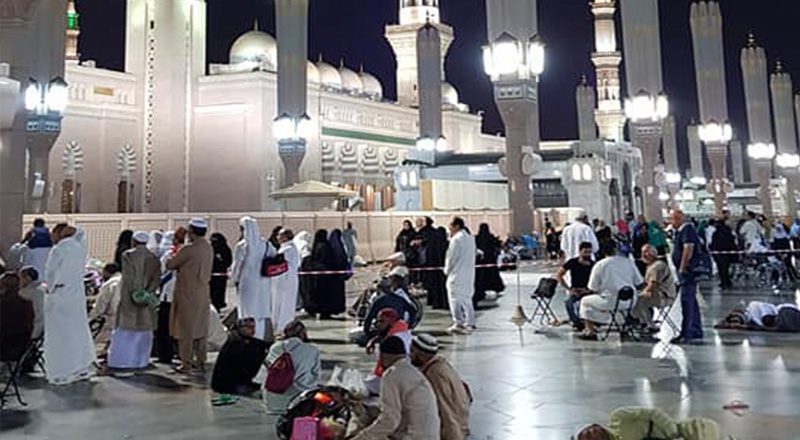 Hence, Umrah after Hajj 2022 will depend upon many alterations. If you find any travel agent that is relatively quoting a lot than other packages after Hajj 2022 then you should re-consider the package and look for other reasonable prices.
Start preparing for Umrah in advance after Hajj 2022 concludes. In Ramadan, the prices get higher as Umrah is equal to Hajj if performed in the holy month. In this way, more options will be open to you and your family and you can make a choice based on different variances. Do remember that June and July are the hottest months so preserve cool months to perform the pilgrimage.