Tourism Pakistan
Tourism Pakistan is a land of astonishing cultural and historical heritage. Its scenic beauty, magnificent hill stations, tallest mountains, beautiful lakes, amazing wildlife and lush green valleys are simply matchless. This country is packed with breathtaking locations that will make any tourist fall in love. Some of the historical places and astounding tourist spots are all naturally beautiful and a big source of tourist attraction.
We have listed down some awesome and wonderful destinations of travel flights Pakistan that would give an unforgettable experience to sightseers.
The Scenic Naltar Valley of Gilgit Baltistan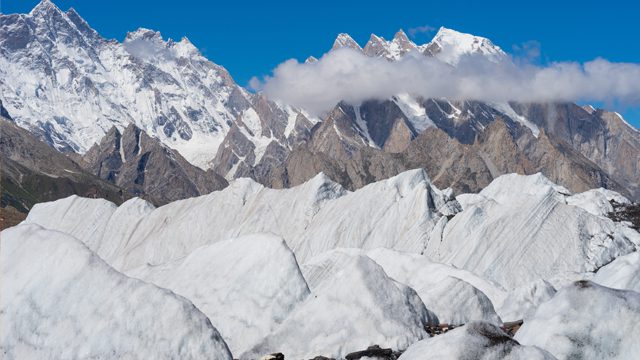 This valley is well-known for its multihued lakes and scenic beauty. It is situated at two and half hour's drive from Gilgit. Another reason for the popularity of Naltar is the potatoes cultivated here. Some of the delicious and tastiest potatoes of the world are produced in this valley. Pine trees cover Naltar as a blanket, and the snow makes this valley a place out of the world!
For those who want to have an experience of heaven in this world must visit Naltar once in their lifetime. It will simply make you fall for it.
Lush Desoi Plains of Skardu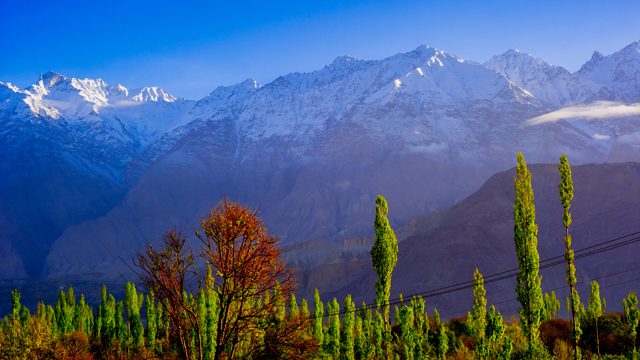 Desai is 4000 meters beyond sea level. It is situated on the boundary of the western Himalayas and the Karakoram. Snow covers Desoi for eight months. Beautifully colored flowers spring rest of the year possessing all kinds of imbuing and hues. The surprising fact of Desoi plains is that not even a single tree is seen in this plateau that makes up over 3000 sq. km.
One of the highest lakes in the world known as Sheosar Lake is present on these plains. Mountains covered in snow, green meadows with wildflowers and the deep blue lake offer an amazing view that is worth seeing in summers.
Shogran and Siri Paye –A heaven on Earth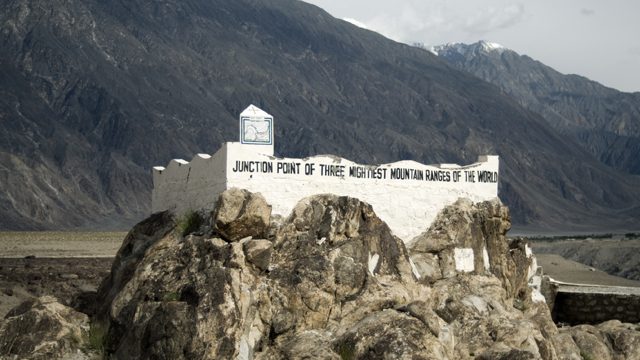 Tourism in Pakistan – Siri Paye is a green plateau situated at the top of the Hindu Kush that retains a strong lure for tourists. This amazing place is an influx of travelers who trample over its splendor. Engulfed in fog and clouds for most of the time, it tempts as a tryst that exhibits nature's peek-a-boo.
Yellow blossoms blooming, horse riders meandering and many small ponds brimming with fresh water everywhere, what more one can ask for!
Meet The Arabian Sea at Mubarak Village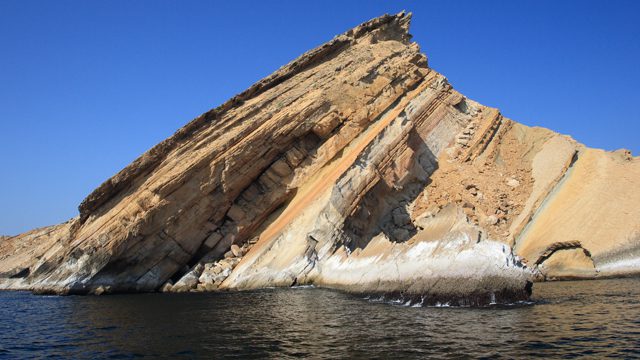 Mubarak is a fishermen village situated in Karachi. It is the second largest abode of fishermen located along the border of Gadani. This place exhibits a breathtaking contrast of turquoise lucid waters and golden hills. A certain warmth and love can be felt away from city frenzy in Mubarak. A beautiful scene of small boats floating on the clear waters under expansive and euphoric blue skies is stupefying.
Planning a holiday trip to Tourism Pakistan? Get best flight ticket to Pakistan from USA, offered by Dawn Travels, we have some really exciting holiday packages for you – check out the most luxurious trip options at absolutely reasonable prices.