Umrah is defined as one of the most blessed journeys undertaken by millions of Muslims across the globe. It is an obligation that carries great significance in the religion of Islam for all Muslims. With endless rewards to be attained, it comes as no surprise that many individuals plan ahead of time to embark on this pious journey. We at Dawn Travels value the sentiments held by all our Muslim clientele and for this reason, a number of perfect Umrah deals are on offer for clients to enjoy. To help you choose packages that are suitable for your needs, we've enlisted the following tips on how you can make your selection. Let's take a look.
Step one- Decide your type: Group Packages or Custom Deals
The first step to any selection involves deciding the type of package you desire when going for Umrah. You can either choose from a group package or a customized package. Group packages are great for those travelling on a strict budget or in large groups. As the number of individuals involved in a group is large, the cost per individual is bound to go down. Customized packages on the other hand are tailored to perfection as they are customized according to the number of people in the group. Individualistic needs are given preference in this package.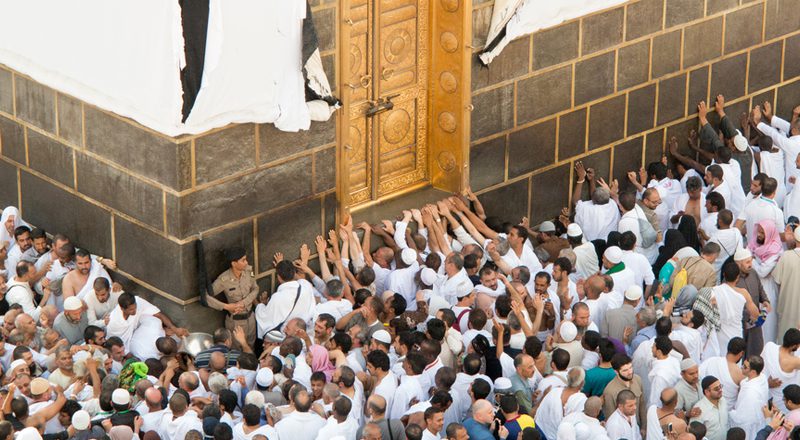 Do your homework before discussing with your agent
Whenever choosing deals for Umrah, it's essential to do your homework from beforehand and research information that you may require before making a selection. This includes researching about different types of packages and the array of features that each package encompasses as well as ensuring the travel agency is a reliable and registered one.
Compare cost
Before going out to select an Umrah, clients should always go out and compare rates of different packages in an effort to choose the best one available in the market today.
All inclusive
It's very important to be aware of all Umrah Deals that state the line inclusive of all costs. Speaking to the travel agency and getting the respective information regarding what costs are included and what aren't is very important when travelling for your Umrah pilgrimage.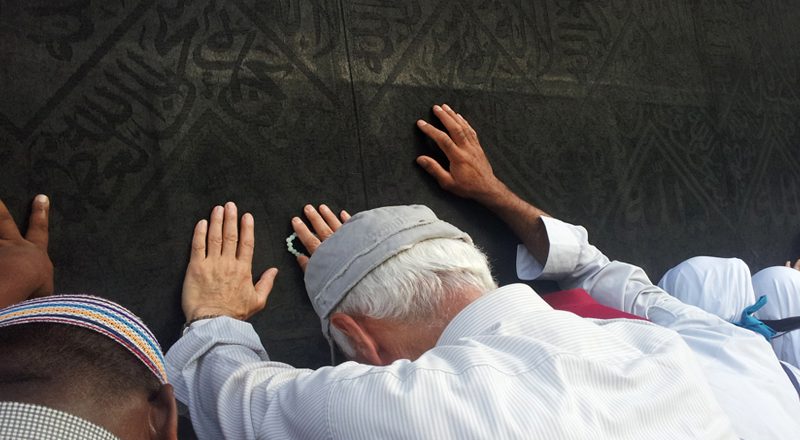 The Right Time for Umrah
Umrah should always be pre-planned ahead of time if you wish to get the best services available. Last minute decisions should always be avoided as they are taken in rush. Other than that, visa processing, airline ticketing, and hotel accommodation are few of the many things that require time to get completed.
Dawn Travels brings the most sought after range of customized and Umrah group packages
Being in the business for quite some time, Dawn Travels has earned its reputation as one of the most sought after travel agencies when it comes to the offerings of either customized or umrah group packages. Depending on the client's personal preference, Dawn Travels goes out of its way to cater to all its customer's needs.
Performing Umrah comes with a great sense of responsibility when it comes to choosing the right package. It is undoubtedly a daunting task to make a decision that involves a religious obligation. Our team of professionals at Dawn Travels works round the clock to give our clients the best quality of service so that their Umrah journey can be completed with the utmost convenience. Join us today to make your bookings at the earliest date and enjoy the rewards of this blissful journey.