Youth in Islam has some of the best ways to engage the new generation on the holy path
The teachings of Islam go beyond the extent of being righteous in speech, behavior, and modesty; however, these do qualify among the definitive teachings of our peaceful religion. In this modern era, it is a particularly troublesome task to keep the youth devoted to the path of righteousness. Youth culture has become increasingly progressive and in the process, it has managed to normalize immodesty in the name of liberalism. The acceptance towards this cultural trend is the most concerning matter and has managed to snag the attention of many Muslims all around the globe.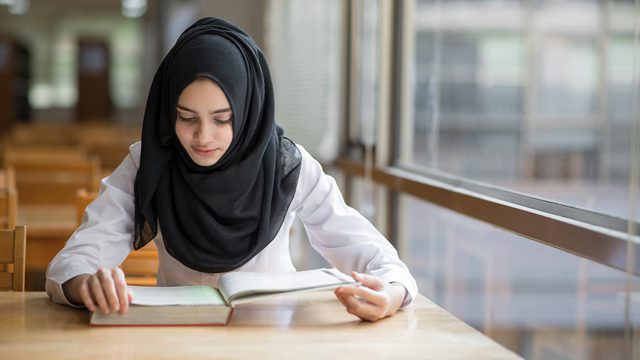 Start with yourself and set role models for the youth:
First and foremost, assess yourself and accept your flaws. Ask for repentance and work towards the betterment. Idealize individuals who have embraced the path of enlightenment and follow their example. Help the youth look up to someone for inspiration to do better.
Conduct hands-on interactive sessions:
Arrange regular local meetings in the neighborhood and organize interesting activities Such as debates, seminars, bake sales, and competitions, etc. These serve as an icebreaker, allowing a more relaxed approach and also, help In building a more personal relationship with the community folks.
Be more accepting towards different opinions and be understanding:
Every individual has their own set of beliefs and is entitled to their opinion. During many instances, the main obstacle in the way is staunch, rigid rules and lack of understanding. This does not send off a positive image about the teachings of Islam. Best Islamic Resources teach Muslims to listen to the opposite party's opinion and make them trust you. Correct them if you feel they are at fault but never make it seem like you are imposing your beliefs on them. Resentment has never brought anything good.
Get ahead with the times:
It is extremely important to be able to resonate with the technology encompassed youth. Try interacting on social media platforms which are well accepted by the youth. Good communication skills are essential. Media has the ability to reach the masses within a matter of minutes. The more you immerse yourself in the fast-paced, technologically embracing youth, the more success you shall find in lesser time.
Set goals:
The ultimate goal is only to please the Almighty at the end of the day. Help the youth connect with the teachings of Allah and help them achieve spiritual guidance to do better. Setting goals help with encouragement and once the goals are achieved, they play an immense part in empowerment.
The youth will define Islam in the future. Make an effort to allow the legacy to be carried forward the way it has been for years.