Hajj Memories – No doubt hajj is considered as one of the most pious and sacred act in Islam and it provides perfect opportunities to the pilgrims to wipe away their previous sins.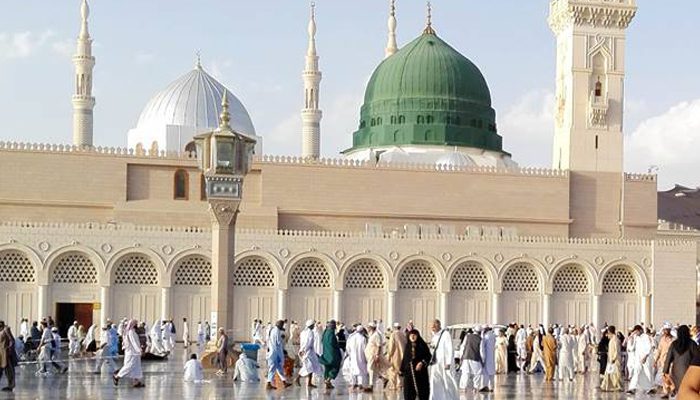 Other than that hajj memories can also become the best opportunity for families to make their bonds stronger with each other while creating a strong connection with Allah ﷻ. The more change you will bring in you as a family the more memorable your tri will be. Read on to make your family holy journey into the best journey of your life
Plan a visit to different holy sites in Mecca with your family. Keep the young ones updated with the historical importance of each site so that they can fully experience the spirituality and relation to the place.
If you are going on a Saudi Arabia with your children, then make your kids write about their experience after visiting every holy place in during hajj. Buy them a cute Hajj Package to capture this soulful journey in writing.
Make sure to buy the small souvenirs that are connected to the place you have visited. It will act as a monument for you and your family.
When visiting any holy place in Mecca, make your kids engaged in visiting the place by telling them related stories of the Prophets.
This is the time when your sins are wiped away, so use this time and talk to your family about any previous grudges and forgive each other for their previous mistakes.
This is a fact that a lot of children gone missing during hajj memories due to the huff and puff and packed crowd. To prevent this from happening, always make sure that your kids know the route back to the hotel and also give them trust able emergency contact numbers.
Once you have completed your hajj, you can go around and go for shopping a little because kids will always have fun in the malls. Make sure that your kids see and try everything that is nearby.
Tell your kids to maintain a journal for everything that they will do. This will help them feel things more deeply and will also improve their writing skills. Also, this is a good way to capture memories the way they were felt.
Let your kids interact with other kids. This means they should not only socialize with kids from their own country, but they should also socialize with kids from other countries. This will help them build confidence and proud in their homeland.
Give your kids free time to play as well. They are kids, and they can always use a little extra room for freedom and fun.
If you are pursuing this sacred journey with your aged parents, then make good efforts to have a better family time as it could be their last journey with you. Fulfill your duty towards your parents in the best way possible and have quality time with them.
Performing hajj after wedding could be the best experience for the newlyweds. It strengthens the bond and their relationship with trust and integrity. You can gather soulful memories by helping and supporting each other.
Hajj itself is an extraordinary experience in one's lifetime and a prayer collectively offered by family members is something exceptional. May Allah grant us the opportunity offer Hajj e Mabroor with our family –Ameen.