Experience world class travelling with Dawn Travels: –
If you are planning to go for Hajj or Umrah, but are stressed out as to how to book and plan the trip, you need not to worry when Dawn Travels is there to serve you. You can book this holy trip with us and sit back and relax as we take care of all the procedures and formalities that are required to be fulfilled. Dawn Travels has been around for about twenty years and has built a reputation as one of the most comfortable and reliable travel management companies around. It is known for religious tour packages that fit the needs of all segments of customers in the US. So save money with Umrah holiday deals at Dawn Travels as stated below.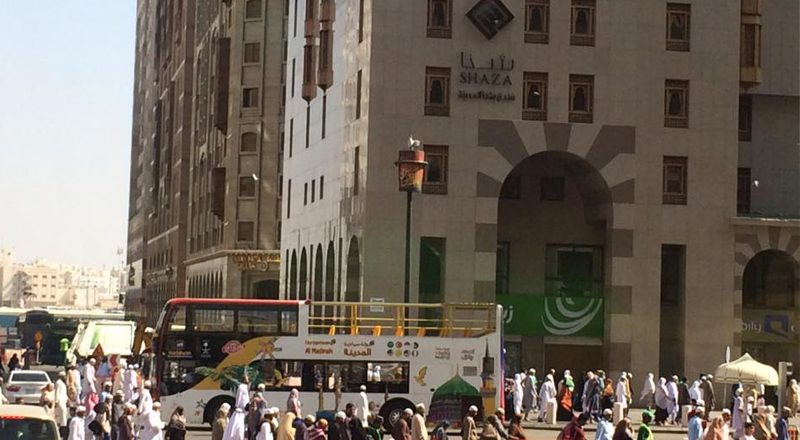 Best Seller Packages: –
A variety of economical packages are available for those who are constrained by their pocket size. There are different packages depending on the length of stay you wish for. It must be noted that though the package would be economical in financial terms, but no compromise shall be made on the quality of service for the travelers.
If you are traveling with young kids or are financially strong enough to afford a luxurious religious trip the premium packages offered at Dawn Travels shall fulfill your need very well. The hotel shall be the best in class located very close to Haram making your stay very comfortable and relaxing.
The express Umrah package is also available for those who make a sudden plan to take this holy excursion.
Those who plan for Umrah or Hajj in groups of families, Dawn Travels accommodates their needs and requirements as well through its Group Family deals.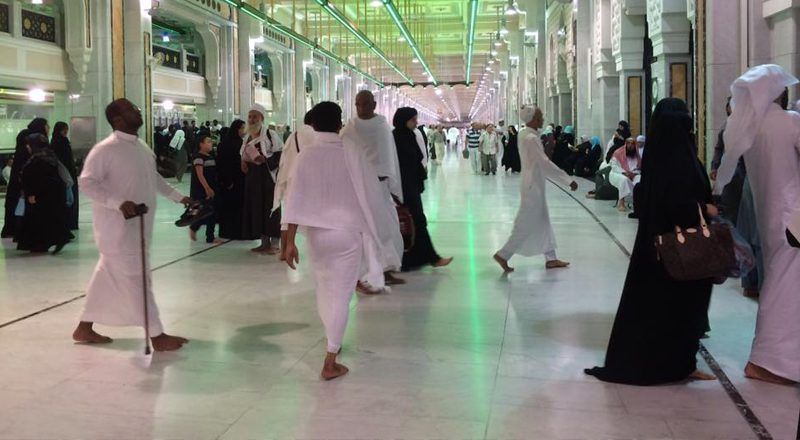 Umrah Holiday Deals: –
January Holiday Package: –
Dawn Travels have a variety of packages and offers though, which you can save money. For instance, save money with holiday deals in the month of January. There are packages like Umrah February Group Package which is also very cost effective.
Female Group Holiday Package: –
Female Group Umrah Holiday deals are also featured by airlines such as the Saudi Airline or Etihad Airways also let you save a lot of money on the cost of the ticket. Dawn Travels partners with world class airline companies and lets you enjoy the discounts offered by these companies.