Winters are here and almost the entire West is heading towards the festive holidays. As half of my family lives in the US who used to came back home to visit us, I used these holidays to spend a good family time and travel around. For all the past years, we have traveled around every worth seeing tourist destination. And what will be the best place to see than the "Home of Allah ﷻ".
Since the Ramadan and Hajj seasons are always jam packed with pilgrims, and everyone is in the rush to perform the rituals, most of the pilgrims missed out to live the very "true" moment seeing the "House of my Lord –the Most beneficial and Merciful ﷻ".
I have always been thinking to write a post about "the right time to book your Umrah in December". People like me who can have yearly timeouts from work and can afford travel, love to receive emails with new Umrah Offers for December, and as I got some of it, I decided to do my research.
Prices of Hotels become highly reasonable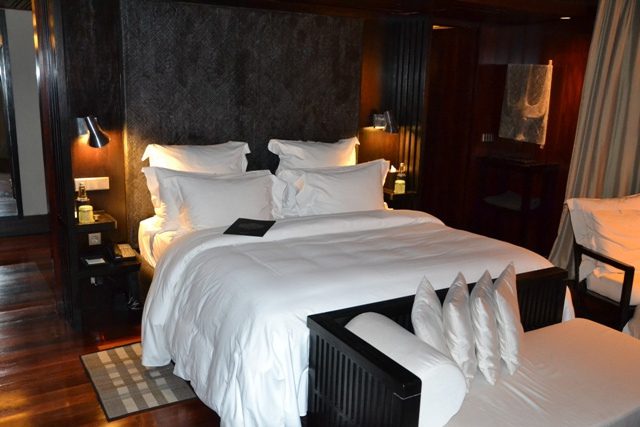 Let me put it simple, due to winters, the hotels are not overly booked and the package offers brought some really reasonable prices of hotels as compared to other seasons. You can easily get a room close enough to Masjid Al Haram and even with a window view of Baitullah in much affordable prices. Dawn travels have the package that you can even avail on a last minute note –in case you have made up your mind.
Of course, one has to check the finances when you plan out a trip with family. And when you have the privilege to see Kaaba with your loved ones, what else could be better than this. Dawn travels Umrah I December offer comes cheaper for you to book now if you are going with your family and paying in cash. It will be a lot affordable if you book a month before Umrah in November.
The Pleasant Weather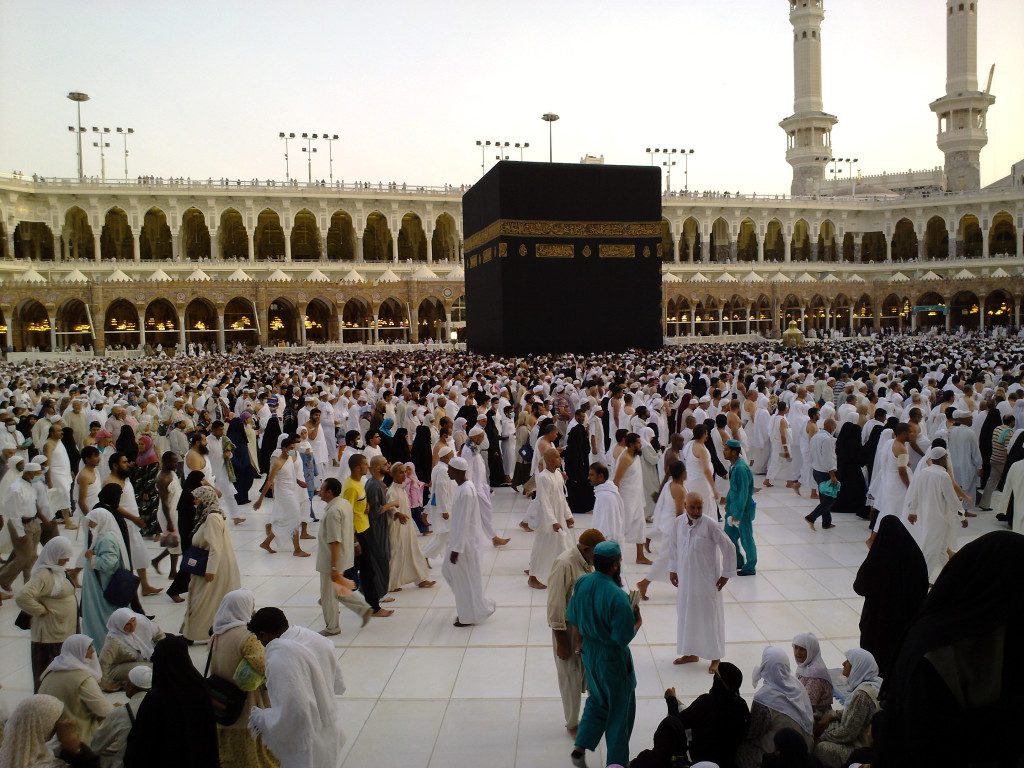 For the most of the months, the temperature in Mecca remains high. SO when the pilgrims visit Mecca and Madina to perform Umrah, they easily get exhausted and the mortal body gives up to the high spirits of visiting these most sacred places on Earth. December is pleasant in Saudi Arabia. The weather is moderate enough to perform all the Umrah rituals without any exhaustion.
No Overly Crowded Situations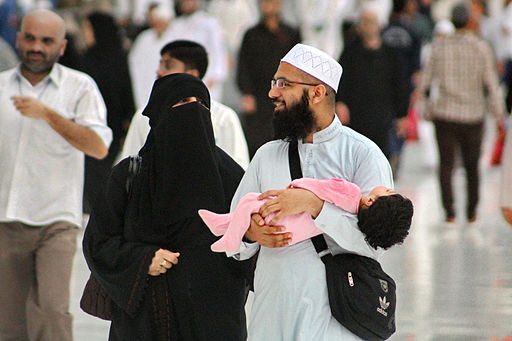 The Masjid Al-Haram is the place that is always full with pilgrims. All the Muslims across the world just loved to visit this divine place at least once in their lifetime. In December, this place is free from the overcrowded situation, especially this year as the Hajj and Ramadan season is over and the place is frequented with mostly locals. So you can easily perform all the rituals with full concentration and in peace. No rushing and buffing between Seas of pilgrims.
Final Thoughts
If you want to fulfill your dream of seeing the Kaaba and have this wonderful experience in a detailed notion, then it's better to do Umrah in December with Best Umrah Agency Website Here. Dial now: +1 212 244 1818 and one of our travel agents would entertain you instantly!
Featured Image courtesy Shahzada Hatim.